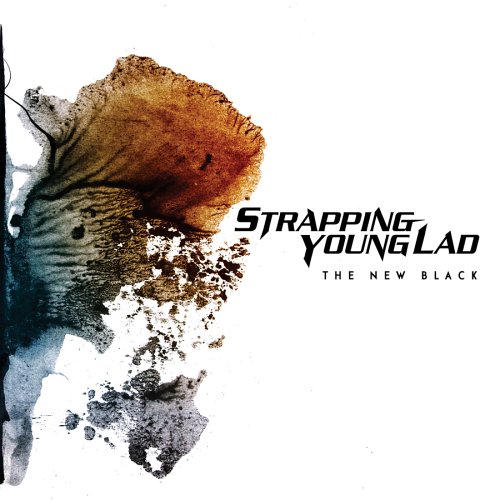 Banda:
Strapping Young Lad
Disco:
The New Black
Año:
2006
Género:
Technical Death Metal
País:
Canada
Tamaño:
Mb.
Con uno de los artistas con trayectoria impresionante en el Metal,
Devin Townsend
, la Banda de Death Metal Tecnico Strapping Young (SYL) Lad lanza
The New Black
a mediados del 2006 el cual seria su ultimo material discografico para desintegrarse por completo en 2007.
Si Bien SYL lanzo unicamente 5 albums durante su trayectoria de 13 años de duracion, todos estos cuentan con Alto grado de Calidad y Diversidad de sonido y Creatvidad Artistica, pero cuando tu Front Man es un Musico del Calibre de Devin Townsend no es de extrañar. Para Variar este disco es en lo personal mi favorito de la banda, en el encontramos temas como
Wrong Side
o
You Suck
los cuales presentan una dinamica excelente, tambien presenta temas mas profundos, tal es el caso de
Hope
y
Polyphony
esto sumado al poder lirico caracteristico de la banda da como resultado una excelente material.
Espero les guste el aporte lml
Alineación:
Devin Townsend
(voz principal, guitarra, teclado)
Jed Simon
(guitarra, voz)
Byron Stroud
(bajo, voz)
Gene Hoglan
(bateria)
Composicion:
Letras
Tracks:
1. Decimator
2. You Suck
3. Antiproduct
4. Hope
5. Wrong Side (Of the Head)
6. Monument
7. Far Beyond Metal
8. Fucker
9. Almost Again
10. Polyphony
11. The New Black
Pagina oficial de Banda
Descarga desde Mediafire