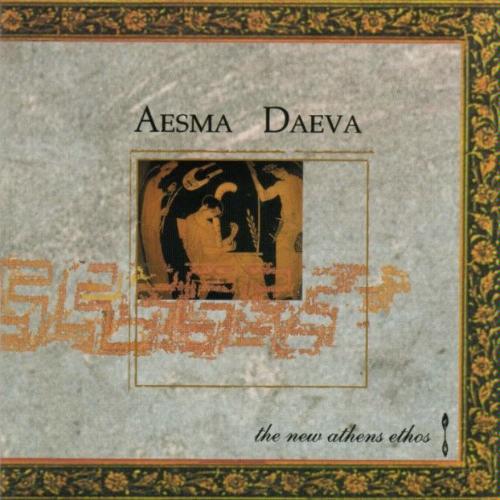 Banda:
Aesma Daeva
Disco:
Dawn of New Athens
Año:
2003
Género:
Symphonic Metal
País:
Estados Unidos
Tamaño:
56 Mb.
En el mes de febrero estaré publicando algunos clásicos del metal gótico y sinfónico. Empiezo con los estadounidenses de Aesma Daeva, banda bautizada así por una figura angelical persa cuyo nombre significa "El brillante".
The New Athens Ethos es el tercer disco de la banda, su sonido es bastante atmosférico, en algunas canciones demasiado para mi gusto, pero contiene algunas joyas preciosas del género. La hermosa vos de Ferlaak se funde suavemente con la instrumentación (qué no me parece muy sinfónica, pero es muy buena) para conducirnos a un nuevo mundo, lleno de tintes de melancolía y añoranzas.
Excelente para tardes nubladas como esta, espero lo disfruten.
Alineación:
John Prassas

Guitarra
Tim Klatt Batería
Eden Taylor Bajo
Melissa Ferlaak Voz
Tracks:
1.
The Origin of the Muse
08:16


2.
My Lost Melody
01:40


3.
The Sons of Heaven
05:38


4.
Aviva I
01:20


5.
Atma
05:03


6.
Artemis
06:39


7.
A Gathering of Shades
00:36


8.
Sirens
01:21


9.
I Have Sailed With Odysseus
06:57


10.
The Dawn of New Athens
16:43


11.
The Garden I Long For
03:44


57:57


Pagina oficial de Banda
Escucha
Compra